When the Design is Artisanal
Our mission is to offer quality handcrafted products: unique products handmade by our artisans. Discover the creativity of Tavarte.
New Collection
Candy Love
Discover the new handcrafted products by Tavarte from the Candy Love collection: quality products and unique designs.
Our
Promotions
Discover all the products on offer: quality is even cheaper!
Special
Sets
Discover the new sets with our special and exclusive combinations.
Why choose Tavarte?
Handmade creations
Quality products
Unique and unrepeatable designs
Stain-resistant fabrics
Wide range
Countless years of experience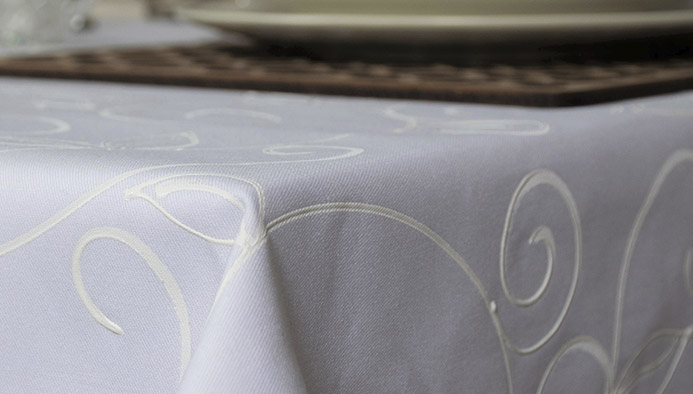 The shipment is entrusted to the national courier Brt.
Your online payments are protected by Paypal.
A dedicated support for all phases of your order.
The artisan quality is certified by Tavarte.