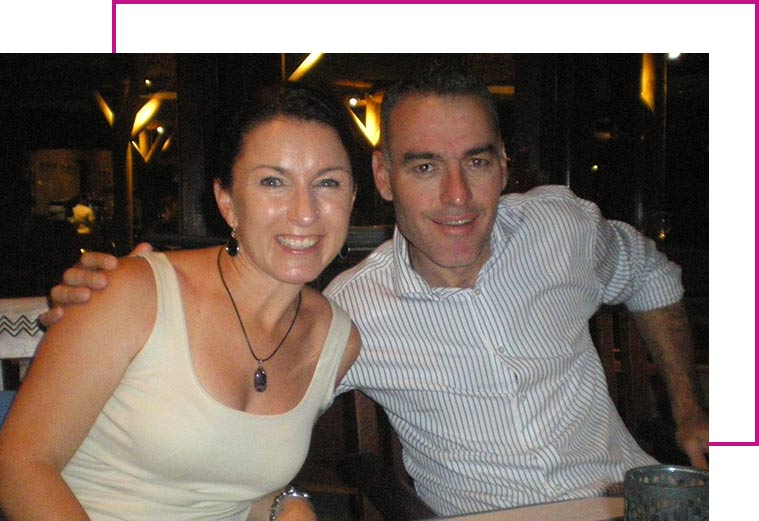 We are Tavarte
Tavarte is a family owned and run business based in the region of Friuli Venezia Giulia, in the beautiful surrounds of North Eastern Italy.
As an introduction, we are: Tanya and Paul (pleased to meet you). We have a love for handmade artisanal products and we are passionate about business.
So it seemed logical to combine our passion and experience and in 2017 Tavarte was born. Tavarte is an e-commerce business specializing in the supply of hand designed and handmade tableware and kitchenware products. Our vast range of products include tablecloths, placemats and runners as well as ceramic mugs, bowls and jugs to name only a few product ranges.

Each product has its own character and influence as they are individually made by talented artisans.
Our mission is to support artists and communities that use their talents and take time to develop special products that are unique and of high quality. We aim to inspire our loyal customers to appreciate the skill that is required in the production of these products.
We believe that preparing, cooking and sharing a meal around a table filled with family and friends is the essence of what makes life good and where unforgettable memories are made. And we hope to assist you to transform your house into a warm home with our stunning range of diverse products.
The environmental impact of new products, from product creation to packaging, is always of great importance to us, in determining the product suitability and whether we add a product to our range.
We are pleased to meet you and invite you to join us on our adventure.