With the beginning of the year, Tavarte intends to introduce an even wider selection of design and quality products following the new trends.
This is our first news story of the year. Therefore, we take this opportunity to wish everyone a wonderful, prosperous 2023. We started this year off with a amazing little break with our family and we are well rested and ready for some new adventures this year.  
Firstly, we would like to start off by saying thank you to each of our customers and followers for making 2022 such a memorable year. We achieved so much in 2022.  Certainly, for us the biggest highlight was redesigning our website to make it more customer friendly and to display our products in a way that better reflects their quality. We are so proud of the new result. Above all, the design of our new website makes the customer journey much easier, a lot more efficient and therefore more enjoyable. 
In addition, last year we also added some wonderful new tablecloths, placemats, dish covers, runners and ceramic products, that embody the handmade quality of our all our products that we love so very much. Remember that all our products are hand painted which results in charming artisanal characteristics. Each product is its own piece of art. Moreover, the tablecloths, runners and placemats are all wipe clean which means you can entertain your friends and family without worrying that your products may get ruined by stains.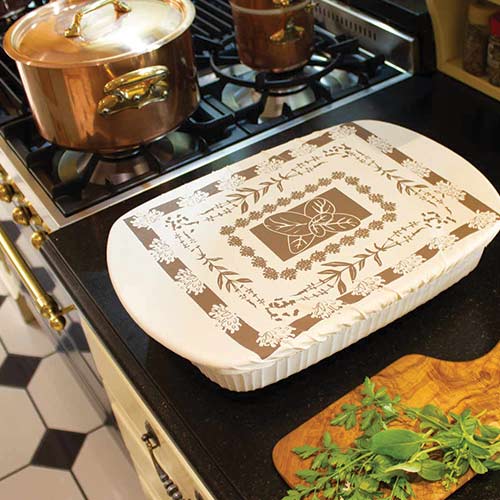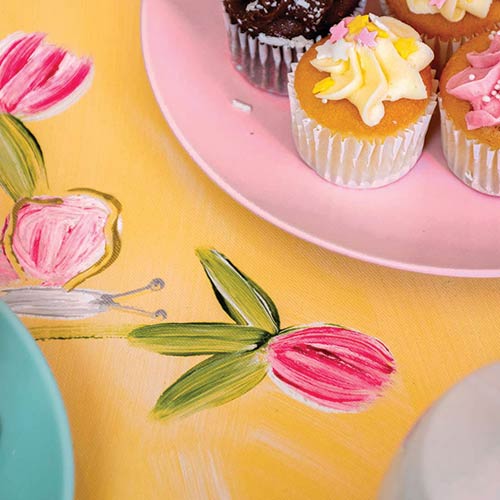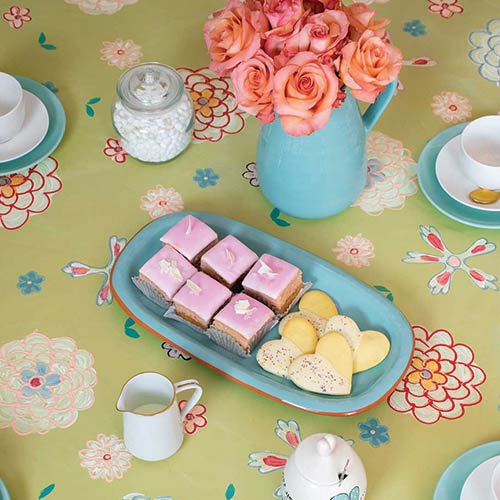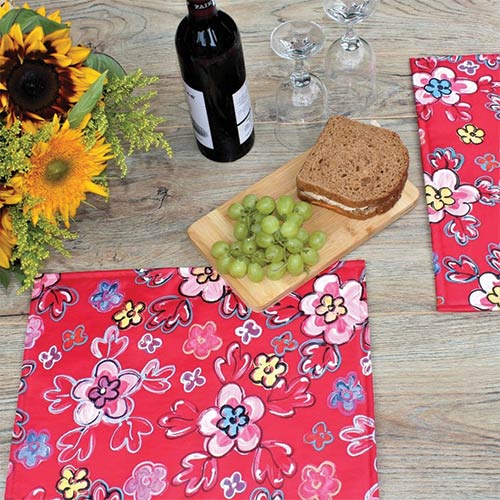 In 2023, we look to add some more colourful high quality products that we are already working on,  as well as some new designs of existing products including tablecloths, placemats, dish covers, runners and ceramic products. Certainly, we hope to incorporate fresh new seasonal trends into all our new designs. We are sure you will love our new products as much as we do. We cannot wait to show them to you. Most importantly, we love our customers opinions and input regarding new products. So we will, during the course of the year, post pictures on our social media, of proposed new products. Please give us your honest feedback as this helps us to decide if we are on the right track. 
Remember to continually look out for our specials. These will be posted on our website and social media. We will have some really amazing sales this year. So be on the lookout. 
If you would like to receive our newsletter sign up online and receive regular news and guides as well as useful hints to help make your table beautiful.
In conclusion, we look forward to making 2023 a wonderful memorable year, together with you our loyal customers. 
Warm Regards,
Tanya and Paul
Tavarte is an e-commerce company specializing in the supply of tableware and kitchenware products designed and made by hand. Our extensive product range includes tablecloths, placemats and runners as well as ceramic mugs, bowls and jugs to name just a few of our product ranges.